Were 179 Missing Children Reported in First 45 Days of 2017 in Indiana State?
A Facebook user Tiffany Aikman published a claim on 20th February 2017 and reported that in the first 45 days of 2017, at least 179 children found missing in the state of Indiana. This claim was widely circulated and indicated an alarming situation in the state. A number of speculating comments across Facebook mentioned that "trafficking ring" or "serial killer" might be responsible for this massive figure. Though, the information wasn't provided by mentioning any data source or other links for readers to verify the alleged claim of 179 missing children in just first 45 days of 2017 in Indiana State. Point to be noted that the published claim of Aikman wasn't able to match with a recently published item just 3 days ago by WRTV (Indianapolis station).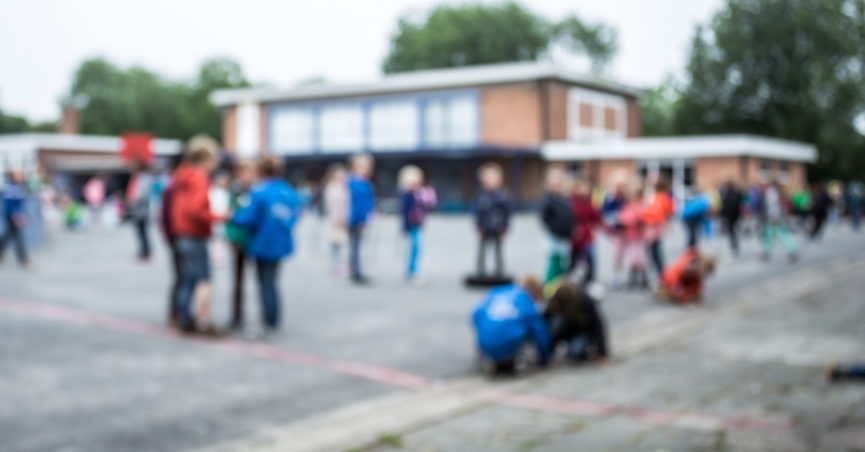 The WRTV had reported that NCMEC had recorded 61 junior kids missing from the Indiana State in the year 1979 and 32 missing children reported in the year 2016, just 6 children found missing since the start of 2017. A local news outlet also reported that a total of 6 children were reported missing by the NCMEC (National Center for Missing & Exploited Children) in the Indiana State since the beginning of 2017. But, the Facebook post of Aikman added 173 more children after just 3 days of the MCMEC report and it is clearly indicating the Facebook post as Satirical. It has been considered more difficult to discover 179 missing children without providing any source material. So, there wasn't any reason to believe this massive amount of missing children within just 45 days of 2017.