1st Passenger Capsule is Being Manufactured by Hyperloop Company
It has been announced from Hyperloop Transportation Technologies that the manufacturing of its first passenger capsule will be started very soon. This project will be finalized in collaboration with the Spanish engineering firm Carbures. It is expected that it would supposedly be launched in the first quarter of 2018. The HTT (Hyperloop Transportation Tech) also said that the capsule will be tested and modified at its Toulouse HQ. it is now ready to run in the 1st commercial Hyperloop system and it will hopefully be announced in the near future. The company also announced the specifications of the new passenger capsule. The company indicated that it would be 30 meters long and 2.7 meters wide with approximated weight of 20 tons. This capsule will carry between 28 and 40 passengers at a time.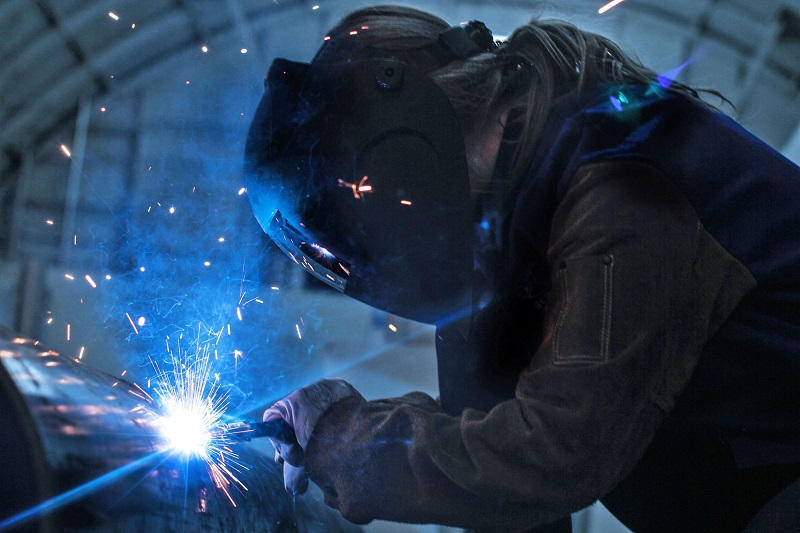 The estimated speed of this passenger capsule is up to 760 miles per hour and very close to the sound barrier with the speed of 767 miles per hour. But, it would be difficult to make a comparison prior to a test flight of passenger capsule with the traditional passenger railway network. For example, a traditional Acela Express carriage has a weight of 63 tons, 26 meters long and having capacity of 65 passengers. The Hyperloop One has started building a track, instead of a capsule. There are a number of questions regarding the ability of HTT in translating its crowd-sourced knowledge into reality. The company didn't mention for delivering on a more complicated transportation platform. So, we have to wait until the company successfully present its commercial route.