3 U.S Federal Employees Allegedly Involved in DHS Data Breach
The USA Today reported that at least 3 employees of the office of inspector general for the (DHS) Department of Homeland Security are allegedly involved in stealing a computer system. This specific computer system consisted personal data of around 246 thousand employees. The information includes their names, social security numbers and their birth dates. The report indicated that the suspects also said to have had in their possession around 159 thousand agency case files. This specific data breach was reported to the officials of DHS in the month of May. The acting Secretary of DHS, Elaine Duke decided in the month of August and notified to allegedly involved employees that their names have been included in the stolen data event. Moreover, the personal information doesn't appear to be the main target of 3 employees.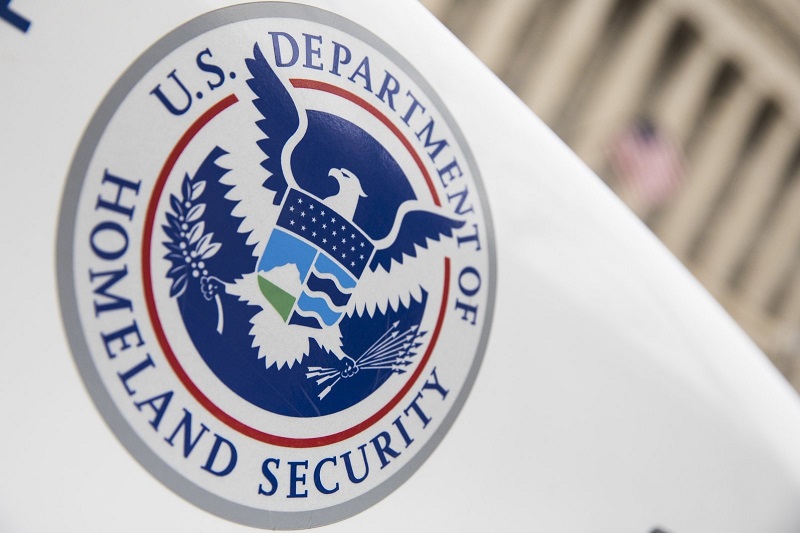 The investigators said that these employees were working on a knockoff version of the proprietary case management software of the agency, which they anticipated to market and sell to other federal offices. The stolen data might be used to help them in order to develop and software test. The office of the inspector general said that a report has forwarded to the U.S Congress. It was also said that entire known servers and devices have been seized containing potentially ex-filtrated data in the possession of the subjects. New York Times also reported that one of the involved employees has left the office of the inspector general and the other 2 have been suspended due to ongoing investigation. The USA Today reported that 18-month credit monitoring subscription will be offered to affected employees by alleged the data breach.