80 High-Power EV Charging Stations will be built by Shell in Entire Europe
The Royal Dutch Shell has been planning more of a focus on EVs during the current year. They are adding charging stations to a few of its UK gas stations and acquiring New-Motion (a Netherland based company) with 30 thousand charging stations to its name. Reuters reported that Now, Shell has shown its dedication in building 80 high-power charging stations by 2019 in the entire Europe. The plan will be started in collaboration with IONITY. It is an EV-focused venture was announced earlier this month between BMW, Ford, Volkswagen, Daimler, Porsche and Audi. The major objective of IONITY is to launch 400 high-power charging stations in the entire Europe by 2020.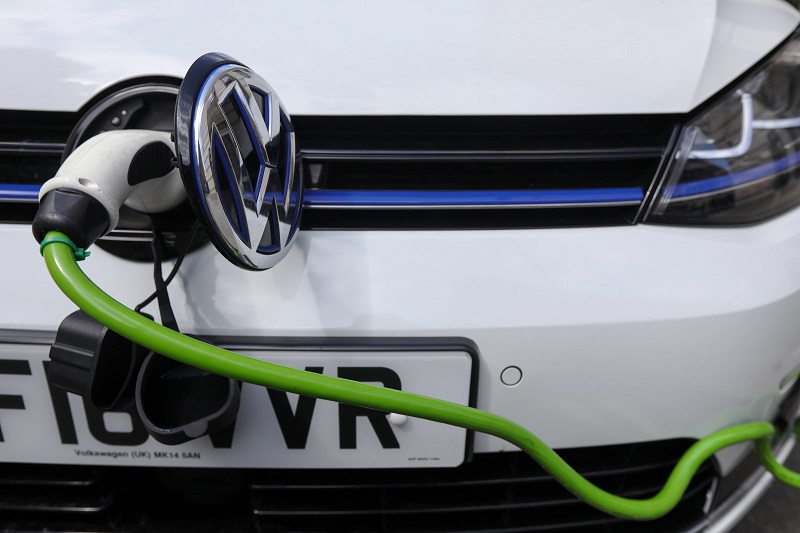 These stations will be able to handle a 350 kW charging rate for EVs. The high-power stations will allow consumers to charge them in just 5 to 8 minutes. There are some major concerns that limit both how many people buy EVs and how far they are willing to travel with them using long charging times because there are few charging stations and battery limitations. The charging station expansion of Shell and IONITY started to meet those first 2 major issues. The auto-manufacturers such as Honda and Porsche already have vehicles in the works. They will be able to take advantage of these high-power charging stations. 80 charging stations of Shell will be built in Belgium, France, the UK, Australia, the Netherlands, the Czech Republic, Poland, Hungary, Slovenia and Slovakia.