Why Ajit Pai Cancelled his Appearance at CES?
The CES has announced on Thursday that the Chairman of FCC, Ajit Pai may not attend the trade show. It might be due to Pai already scheduled to take part in the discussion with the Chairman of FTC, Maureen Ohlhausen. The CES didn't mention any reason or there might be a plan of sudden change in his schedule. But, Recode now reported that the overturning is due to Pai received death threats. 2 sources from FCC also informed that these threats were the reason and because of the involvement of law enforcement authorities regarding the issue. Pai has become under criticism due to his controversial decisions issued since his joining as the Chairman of FCC. But, none of his decisions made any massive negative response as his rollback of Net Neutrality protections.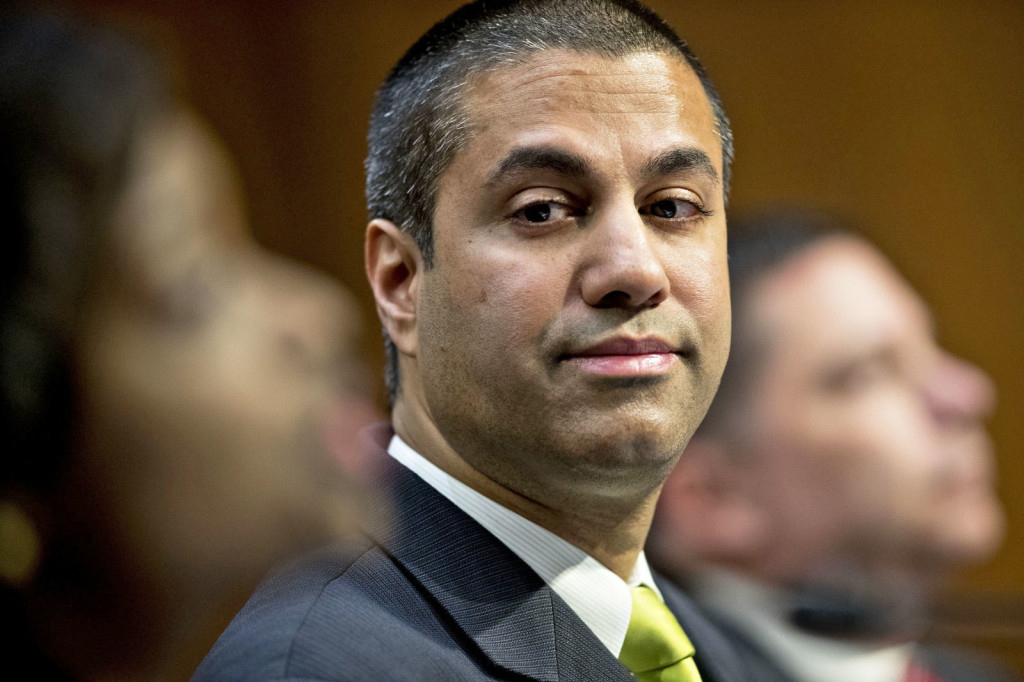 Point to be noted that Pai also confirmed threatening to him and his family at both in public and online. He said that he and other FCC members were forced to immediately terminate their vote and decision made on 14th December 2017 regarding Net Neutrality rollbacks. A political source claimed the threat responsibility was allegedly a hoax circulated last week. It is important that a Congressman also reported that he also received death threats regarding the decision on Net Neutrality rollbacks. A spokesperson for Ajit Pai informed Recode that he doesn't want to comment on security concerns. So, the Commissioners of FCC, Mignon Clyburn, Brendan Carr, and Mike O'Rielly will present FCC at CES. The Chairman of FTC, Maureen Ohlhausen is now scheduled to attend alongside the CEO of Consumer Technology Association, Gary Shapiro.