Bill Paxton "Emmy-Winning Actor" has Died at 61
A statement issued from a family representative of Bill Paxton that Emmy-winning actor Bill Paxton has died after the complications from surgery. The statement further indicated that "it is very heart-breaking to announce the death of our beloved Bill Paxton due to complications from surgery. He was a loving husband and caring father". Bill Paxton started his career with working in Hollywood films in the department of art. He went on to well-known career at least 4 decades long as a famous and publicly popular actor, and filmmaker. Most of his close friends and relatives knew his passion and dedication as he proved his strong and restless energy during his entire career.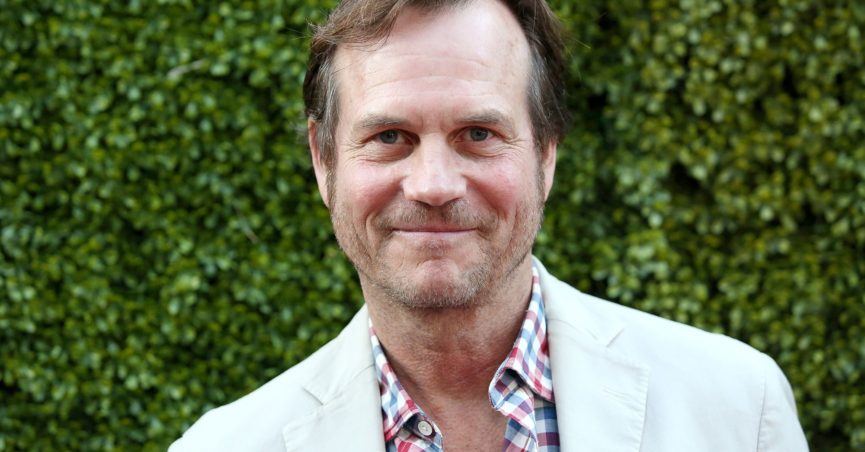 The family representative also said that "we ask people to pray for him and please respect the wish of his family of privacy as they beard a major loss of their beloved husband and father". Paxton was Texas native and achieved an Emmy Award for his excellent work in Hatfields and McCoys (TV mini-series). He performed some short roles in various hit films such as Aliens (1986) and Terminator (1984). But, he succeeded to perform with larger roles in the films, Twister (1996), Tombstone (1993), Titanic (1997) and Apollo 13 (1995). He also performed a leading role in Big Love (HBO television series). He had been starring in the new CBS police drama "Training Day" with Justin Cornwell at the time of his death. Paxton left behind a wife and two children.