British Columbia is still Experiencing State of Emergency due to Wildfires
At least one month ago, the British Columbia government had declared a state of emergency after massive wildfires that captured a large portion in the forest. Since then, at least 130 wildfires burning incidents reported in the province. There were at least 900 fires reported since 1st April 2017 and it destructed more than 600 thousand hectares of land. The Chief Fire Information Office of the province, Kevin Skrepnek said that there were some major blazes causing destructions and it prompted the declaration of state of emergency on 7th July 2017. He further indicated that firefighters and other crew members worked very hard to control those fires and redirecting those fires from residential areas, in spite of hot and dry conditions.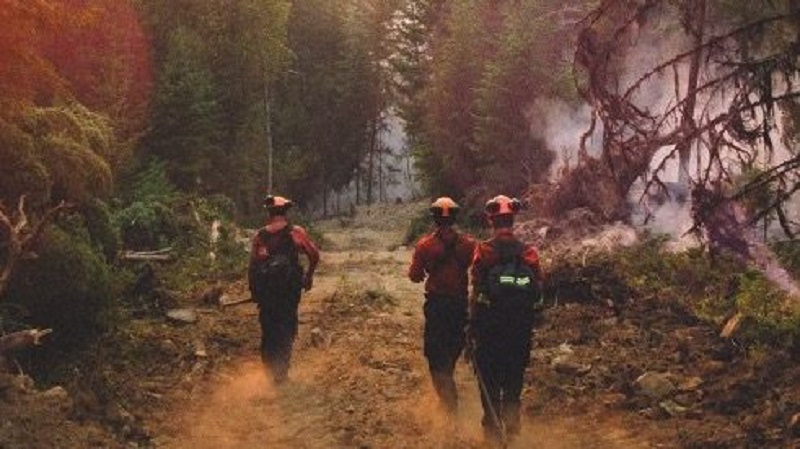 Premier John Horgan also extended the state of emergency last week and extended order will be ended on 18th August 2017. He mentioned that a significant amount of help from federal, provincial and local resources, and well coordination enabled to control massive wildfires. Horgan also said that extension means people who are living outside their homes for at least 2 weeks will be able to get a relief of 2nd payment $600. This amount will be paid out as the government formerly announced $100 million fund dedicated by the Canadian Red Cross. A number of countries have provided help and aid including the U.S, Australia, Mexico and other parts of Canada. It is important that BC government and firefighting crews have indicated that August might be the peak of the wildfire season.