Why Elizabeth Taylor & Marilyn Monroe Bent Against a Tree?
A photograph was posted on 16th April 2017 by a Twitter user @HistoryInMoment supposedly showing Elizabeth Taylor and Marilyn Monroe posing together bent against a tree. Point to be noted that the posted photograph was a combination of at least 2 different photographs. The original photograph of Elizabeth Taylor was taken by a photographer Mark Kauffman in the year 1948. This photograph wasn't made public until the death of actress in 2011. The photograph was appeared in TIME including the other unpublished photographs of the actress. The photographer Mark Kauffman captured home life of young actress Elizabeth Taylor in 1948.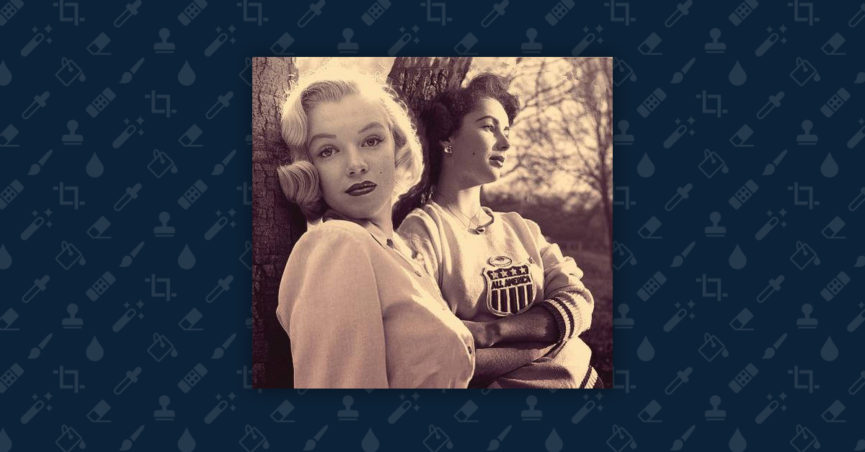 Her wearing was dedicated to a 1946 Heisman Trophy-winning athlete Glenn Davis. The other displaying photograph was supposedly taken from a formerly unreleased photograph collection of Marilyn Monroe. The LIFE published a number of images of the former star in the year 2009 including one of this specific photograph captured in 1950 by Ed Clark. This photograph was showing that the actress bent against a tree in Griffith Park in Los Angeles. Most internet users have experienced viewing original photographs and various altered images online.