Why Little Caesars Sued $100 Million by a Muslim Man in Dearborn?
The Detroit Free Press has reported that a lawsuit has filed on Thursday 25th May 2017 in Wayne County Circuit Court. The report indicated that a Muslim man filed this law suit seeking 100 million U.S dollars and said that Little Caesars served him a pizza with pepperoni with pork. The man indicated in lawsuit that the pizza sold in the Detroit suburb of Dearborn was labeled "Halal". It means it doesn't contain any kind of pork and it should be prepared in a perfect way following Islamic law.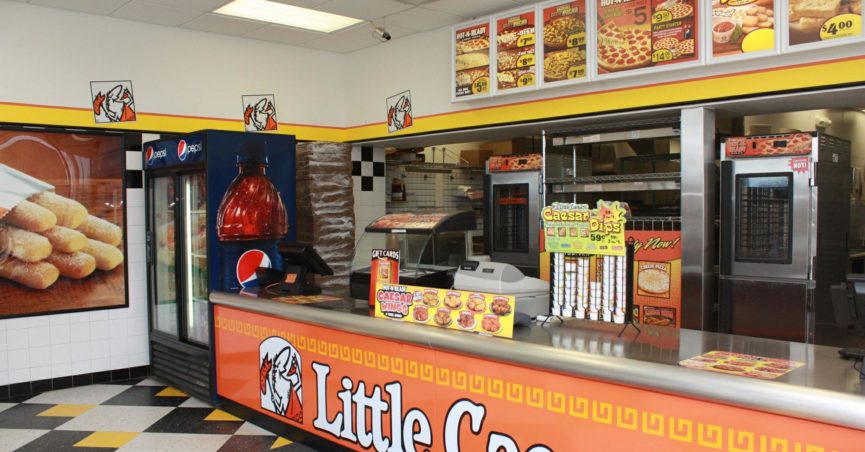 The Little Caesars also issued a statement and said that their chain cherishes our valuable customers from all religions and cultures. The statement stressed that the current lawsuit doesn't have merit. But, Muhammad Bazzi ordered twice for Halal pizza containing pork. This lawsuit is seeking class-action status. The attorney of Bazzi, Majeed Moughni said that the major objective of this lawsuit is to deter others from accidentally ordering food containing pork from the restaurant. Point to be noted that Dearborn has a large amount of Muslim community.