Live performance of Mariah Carey on New Year's Eve 2018
A celebratory return made by Mariah Carey at Times Square on New Year's Eve to join the New Year celebration. She made a live performance on Dick Clark's New Year's Rockin' Eve on ABC-TV with Ryan Seacrest 2018 and it went on without any problem, except a little hot tea. She was wearing a white fur coat over a long gold glittery dress. Carey sang 2 songs, starting with her first hit single from 1990 "Vision of Love". Prior to beginning her 2nd song "Hero", she demanded a little hot tea. At least 1 million people were gathered in the frigid cold, she told the crowd, "Happy New Year! Just want to take a sip of tea if they'll let me. I'm going to be just like everybody else with no hot tea. But we're going to try and do this one for you".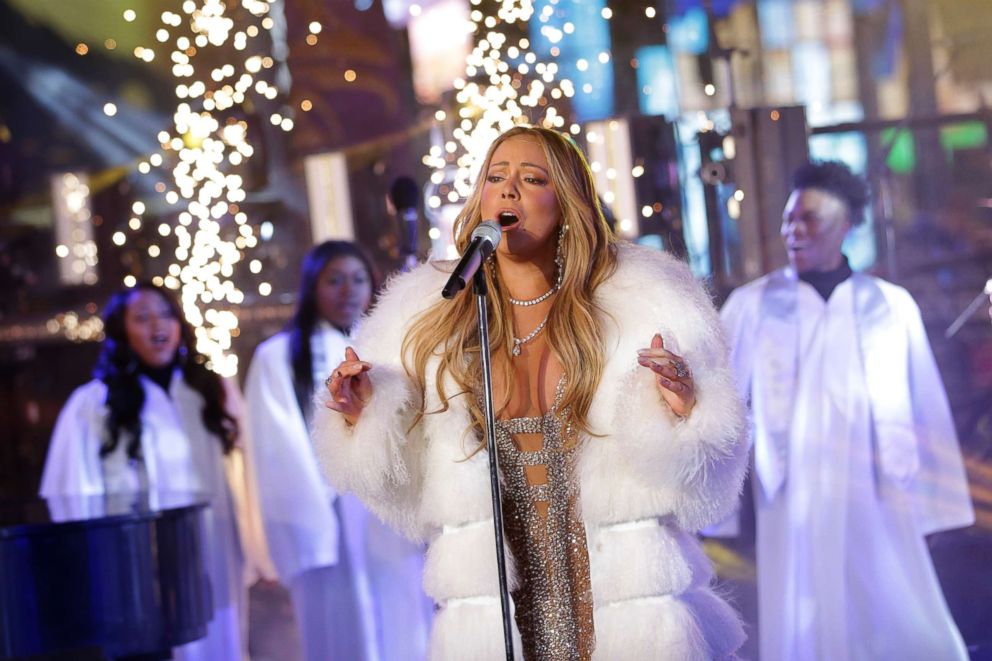 Host Ryan Seacrest asked how she was feeling after she finished, Carey said, "Oh, I'm feeling a lot better than last year when I had to get my own police escort to walk away". Her performance was riddled with problems last year. Carey started performing her 1991 hit single "Emotions", but she was abruptly stopped. Carey told the crowd, "we can't hear and we don't have a sound check, but it's New Year's, baby. But, I'm trying to be a good sport here". The representatives of the singer later informed ABC News that Carey's earpiece wasn't working properly and she accused producers of going live in spite of the problem. But, it was denied by a rep for Dick Clark Productions that any staffer would "intentionally compromise the success of an artist".