Why U.S Imposed a Temporary Ban on Middle Eastern Airlines?
If you are working with a tech company or a fan of technology, you will confirm that the United States has made travelling more complicated to different parts in the world. The United States has asked most Middle Eastern and African airlines including Royal airline of Jordan and Saudi Arabian airline to follow a 96-hour ban on carrying electronics items on flights to or from the United States, it will be implemented from 21st March 2017. So, you can sit down with your own mobile phone or any essential medical device, but laptops, cameras and other electronics items will not be allowed to carry in the baggage of any passenger travelling to or from the U.S. A large number of passengers will be affected badly with this recent ban.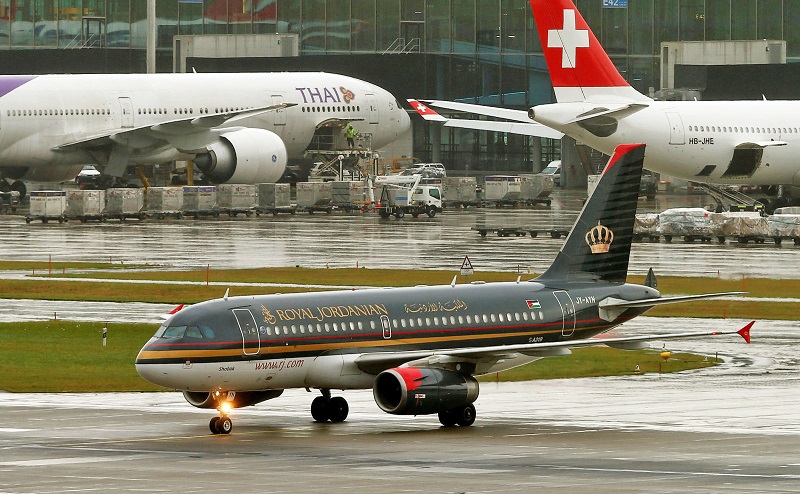 Point to be noted that exact conditions regarding the ban hasn't yet disclosed, but an American official said that more than 12 airlines are being covered from this ban. A Saudi official Abdul Rehman Al-Fahad has indicated that at least 13 countries will be affected from this ban. Surprisingly, any reason regarding the surprise ban is still unclear because the Homeland Security hasn't yet commented about the alleged issue. But, most experts believe that this kind of sudden restrictions might be a response to any specific and expected terrorist threat. The U.S Transportation Security Administration is still worry about inefficient devices that are being used to detect smuggling such as weapons and explosives. It is important that any type of information hasn't yet announced from the U.S Homeland Security.