4 Turks Charged by the U.S to Violate Iran Sanctions
On Wednesday, the U.S Federal prosecutors in New York have announced the filing of a new accusation that charges a former Turkish Minister of Economy and 3 other Turks with contributing in a broad conspiracy to violate sanctions of the United States against Iran. The new charges stand for a significant expansion of a case that had already drawn the attention of the Turkish president, Recep Tayyip Erdogan and the senior members of the Trump administration and informal adviser of President Trump, Rudolph W. Giuliani. Giuliani has been preserved by one respondent, Reza Zarrab, to try to negotiate a diplomatic resolution to his case. In the past, Giuliani had met with the Turkish President to discuss the case and Erdogan claimed that there were cruel objectives behind the prosecution of Zarrab.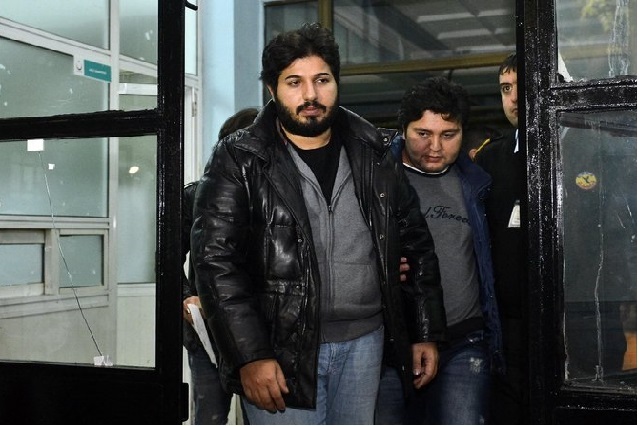 Prosecutors have charged that Zarrab, a gold trader and dual citizen of Iran and Turkey, and his co-respondents cooperated to facilitate millions of U.S dollars in transactions on behalf of Iran and other sanctioned elements through the use of front companies and fake documentation. The most noticeable new respondent charged was 59-years old Mehmet Zafer Caglayan. He served as the Turkish Economy Minister during the time period 2011 to 2013. He was currently serving in the Turkish Parliament, while Caglayan was a Minister, the indictment charged that he received inducements in cash and jewelry worth tens of millions of U.S dollars from the proceeds of the scheme in providing services to the Iranian government and hidden away those services from regulators of the United States.