Greenville County is Ready to Combat Winter Storm Inga
Greenville County issued winter storm warning and schools and offices within State will be closed on Wednesday due to severe winter weather. The National Weather Service also issued a winter storm warning for some states, including Greenville County. The latest forecast predicted an expected 2 to 4 inches of snow in the region. The NWS reported that heavy snow and black ice are expected and residents should plan on difficult travel conditions, especially in the morning. Meteorologist Scott Krentz said rain will start on Tuesday between 10 and 11 p.m. and it may gradually switch over to a mix of rain and snow between midnight. Snow will continue to fall until noon Wednesday. He added that the Weather Service will be updating its forecasts late Tuesday night.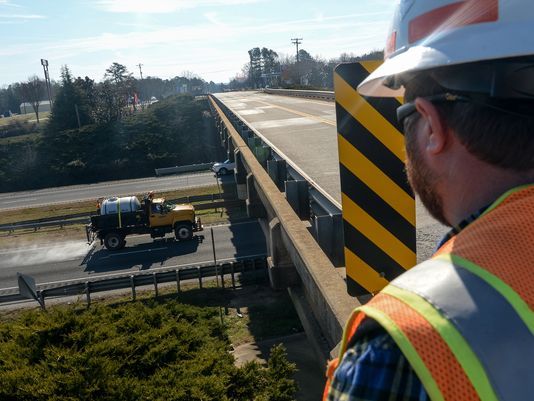 A spokesperson of School Districts, Beth Brotherton said in a statement that if the weather system arrives earlier than predicted, a decision could come later tonight. The district is motivating parents to manage childcare plan for tonight and tomorrow due to expected closure of delay. Snow is back in the forecast for Greenville and recent cold temperatures might initiate some problems on Upstate roads. The forecasts predict 3 to 4 inch of snow on Wednesday. The National Weather Service out of Greenville-Spartanburg International Airport issued a Winter Weather Advisory covering Western North Carolina and Upstate South Carolina.  The advisory named it "Winter Storm Inga" and it is expected to approach from the west and move across the Upstate overnight. The director of communications for GCS, Beth Brotherton said that maintenance crews at the district warehouse have loaded trucks with "ice melt" and have our plows ready to roll.