Laptop Ban lifted on Saudi Arabian Airlines from Jeddah
On Monday, the U.S Transportation Security Administration issued a statement that the imposed ban on the passengers on Saudi Arabian Airlines carrying electronics items such as laptops onboard US-bound flights has been lifted. The Saudi Arabian Airline was the last Middle Eastern carrier under the restrictions of laptop ban. Point to be noted that the U.S officials imposed ban in the month of March 2017 on the passengers carrying laptops and other large electronics items in the cabins of 9 airlines. Most of them were Middle Eastern carriers and the step was taken due to expected potential threat of hidden explosives in the electronic devices. The U.S officials announced new security requirements for entire airlines last month, instead of an extension of the laptop ban.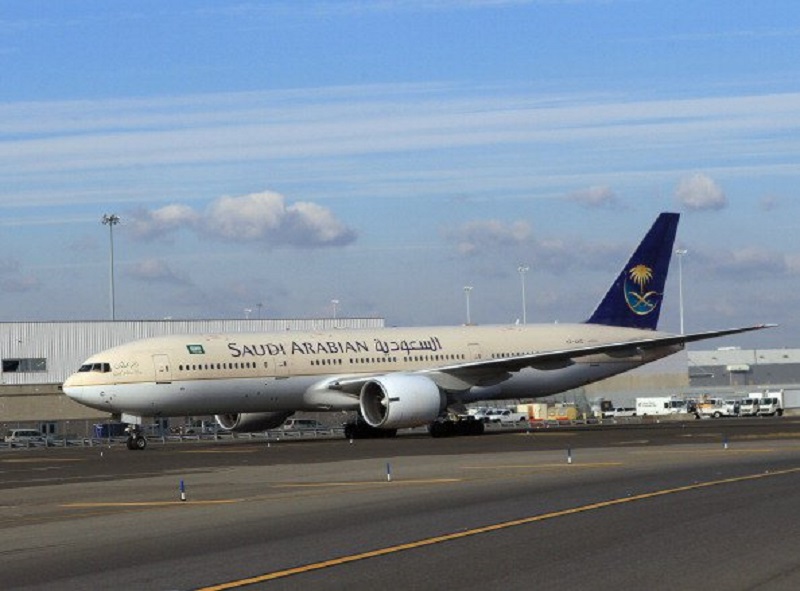 The U.S officials have dropped the restrictions imposed on airlines after increasing their security measures. A spokesman for the Transportation Security Administration said that the U.S government has lifted the laptop ban on Monday for Jeddah at King Abdul Aziz International Airport as it has been considered the main hub for Saudi Arabian Airlines. A spokesman James Gregory said that the U.S government officials have planned to visit King Khalid International Airport in Riyadh to confirm the required security measures. It is important that the U.S Department of Homeland Security released revised directions for airlines around the world after receiving requests that it clarify aviation security measure schedule and it will take effect after one week. An airline official also said that the new direction has offered more flexibility to airlines.