Why Omarosa Manigault Newman terminated from the White House?
On Thursday, the deputy press secretary of White House Raj Shah suggested during a news conference that someone's performance on a reality-TV show can't be judged as their credibility. He responded about the comments made by a former aide to the U.S President Donald Trump, Omarosa Manigault Newman. She was a former challenger on The Apprentice and made comments about the severity of the administration. Shah said that the White House will not consider her remarks very seriously because she was fired 3 times on The Apprentice, but we let her go the 4th time. Omarosa hadn't much contact with the U.S President Trump during her presence in the White House. Shah confirmed that she currently hasn't any contact with the White House.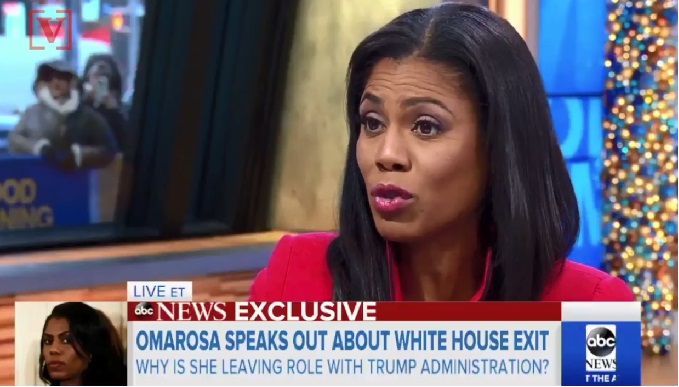 Point to be noted that Manigault Newman worked as an assistant to the president and director of communications for the Office of Public Liaison, but left her position in December 2017. Some media reports have indicated that she was fired and kick-out from the White House by Secret Service agents. The White House has officially confirmed that the statement of Manigault Newman regarding her resignation is correct but rejected any interference of Secret Service in her termination. Manigault Newman didn't waste any time trashing the Trump administration on the show after her immediate return to reality TV as a challenger on Big Brother (a Celebrity Edition). She said that she was disturbed and stressed by the tweets of Trump on Twitter.