Senate Committee invited Google, Facebook & Twitter at 1st November Hearing
The U.S Senate Intelligence Committee issued an update during a press conference about its investigation into Russian intervention in the U.S Presidential Election 2016. The Committee also warned that those preparing for 2018 elections should consider under the expectations that similar steps might occur from Russian side. The Chairman of Committee, Richard Burr said that it is recommended for every campaign and every elected official to consider it seriously. The committee has already examined a collection of documents gathered from the Trump campaign. The committee also arranged interviews with those linked with the U.S presidential campaign, including the members of the intelligence community. The committee recently received a heavy amount of Facebook ads to examine that were purchased by Russian backed companies and individuals.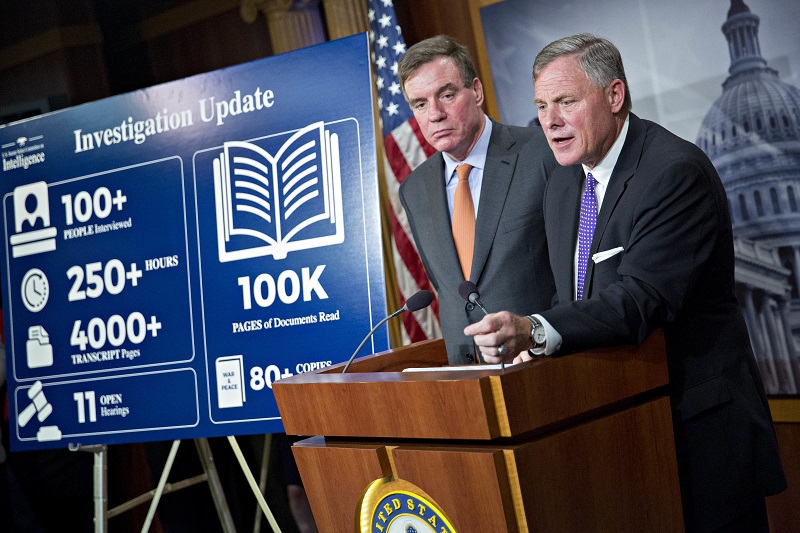 Twitter also provided some specific information, but the Intelligence Committee of the U.S Senate is expecting more from Twitter. Google, Twitter, and Facebook have been invited to prove at hearing to be held on 1st November 2017. The Vice Chair Mark Warner said that he is concerned that some of these companies didn't take this threat seriously, but he believes they have now recognized this threat and providing us information. The Chairman of the committee said that we will not publish documents provided to our committee and it is not a practice that we are going to get into. But, if any of the social media platforms needs to do that, we will be with them due to we have already scheduled an open hearing. He added that the Americans deserve to know the facts at firsthand. We have almost done our investigation, but the collusion issue between the team of Trump and Russia is still unclear.