Storm Chaser of Discovery Channel Joel Taylor died on Royal Caribbean Cruise
On Wednesday, the local police informed NBC News that famous storm chaser of Discovery Channel, 38-years old Joel Taylor was found dead on a Royal Caribbean cruise ship docked in San Juan, Puerto Rico. The officials have indicated that Taylor was traveling aboard the ship when the police found him unresponsive in his cabin. The manager of global corporate communications for Royal Caribbean Cruises, Owen Torres said in a statement sent to NBC News that it is their standard procedure to inform the law enforcement. They responded to the ship after its arrival on Tuesday, 23rd January, in San Juan, Puerto Rico. Torres added that 38-years old Taylor was their male guest from the United States and he has died during the onboard journey of the Seas.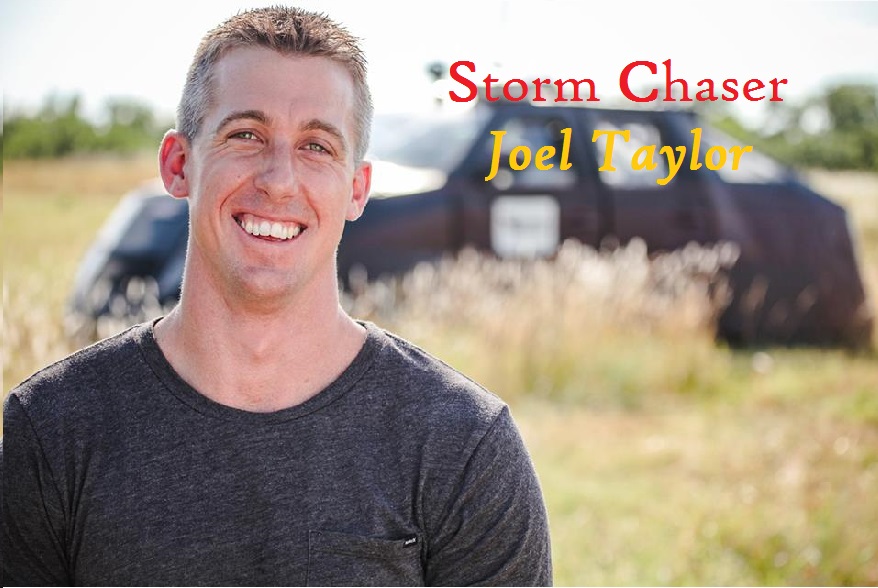 Torres also delivered his most sincere and heartfelt condolences to the family and friends of Taylor. He didn't announce the cause of his death, but San Juan police officers who responded the call said that they didn't find evidence of any foul play. They added that employees of the cruise ship called to move the investigation over to the U.S federal agents due to the death of Taylor took place in the U.S waters, instead of the island. The press officer of the department of public security, Karixia Ortiz informed NBC News that the body of Taylor is currently undergoing the autopsy at the Instituto de Ciencias Forenses. Ortiz said that relatives of Joel Taylor identified his body. The co-star of Taylor in "Storm Chasers" of Discovery Channel, Reed Timmer publicly announced the death of his partner in a tweet from his official account and also announced Taylor's death on Facebook.