Waze Ride-Sharing Platform is Expanding beyond the Bay Area
The successful tests of formal carpool service took place in the Bay Area and Tel Aviv. The combination Alphabet navigation app and ride-sharing platform Waze is now ready to expand its services beyond its 2 initial test markets. The Wall Street Journal has published a new report that the Waze Rider companion app is ready to launch its new service in various cities in the United States, including Latin America in the next couple of months. The carpool service of Waze is supposedly to take a piece of Uber's business. The approach of Waze about ride-sharing has been considered a bit formal. The CEO of Waze, Noam Bardin informed the Wall Street Journal that the major challenge was to get average person in picking and dropping them.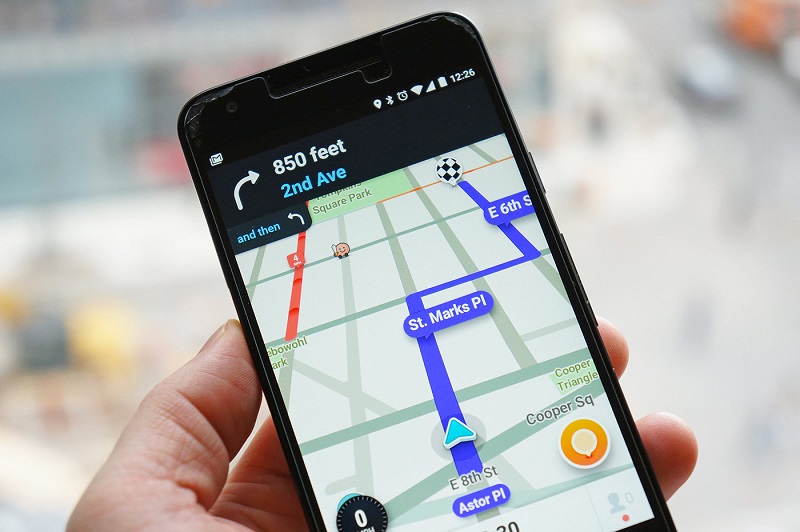 Barding added that the riders are technically just compensating the driver for mileage. The Wall Street Journal also indicated that the trips in the Bay Area are significantly cheaper compared to the Uber or Lyft ride as they are collecting 10-12 U.S dollars from Oakland to downtown San Francisco. But, we are collecting just 4.50 U.S dollars for the same route due to nose-to-nose competition. The drawback of Waze rides, they need to be booked in advance because the service has fewer regular drivers. Now, the riders will have to pay just 54 cents/ mile and it all goes directly to the driver, but the company has been planning to charge extra 15 percent fee from riders after availing the service. The Waze hasn't yet disclosed that which cities will be included into the service, but any congested city with handsome population would be the main target.