Willamette Valley under Smoke due to Wildfires in British Columbia & Mount Jefferson
The National Weather Service has indicated that smokes from wildfires in British Columbia and from wildfires near Mount Jefferson have moved into the Willamette Valley. The Meteorologist Matthew Cullen also indicated that the smoke massively spread overnight and the clouds were stuck around until Friday. But, it was relying on the actions & activities of the fires. He further said that the smoke might stay in the Willamette Valley for a longer time period if the fires increase or start new fires. He added that the smoke might be harmful and it is not beneficial, and it can cause breathing problems in the Valley and surrounding areas. So, if someone is experiencing breathing problems, one should stay indoors because it can cause respiratory issues.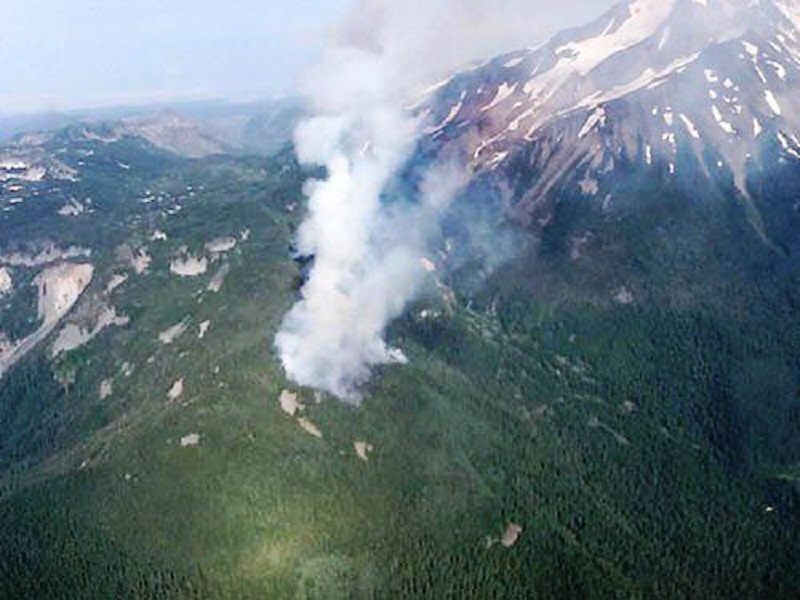 On Wednesday, the Oregon Department of Environmental Quality ratings also indicated that the air conditions monitored in Corvallis and it was fluctuating between moderate and good. The DEQ also indicated that the residents of Willamette Valley should avoid unwanted outdoor activities in such critical smoky conditions. People might experience lung and heart problems, especially among young children are more vulnerable. The agency further said that smoke might keep temperatures a few degrees cooler. It is due to the smoke is thicker and it can block in getting some sunlight. It is expected that temperatures might reach at 100 degrees and it will be quite hot. The residents in the affected areas should stay indoors in the air conditioning for at least 2 days due to very hot weather and the smoke.